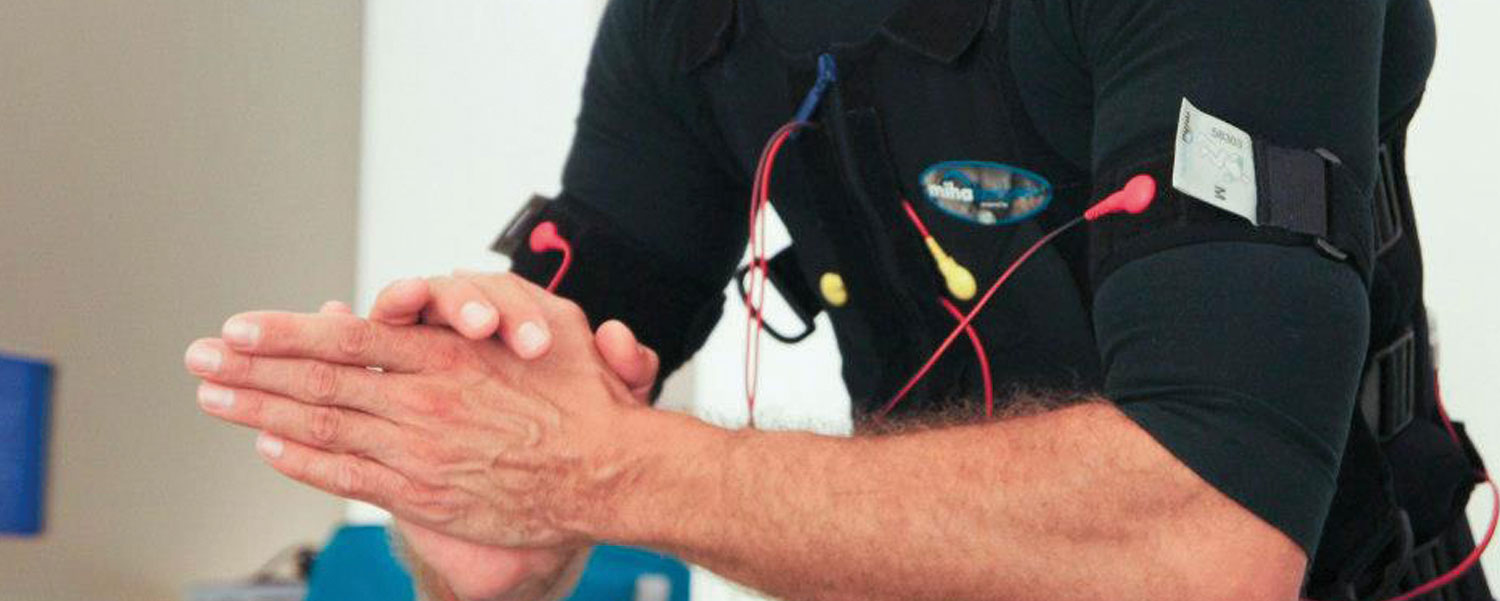 Strengthening training for the whole body
The weekly 15-minute training is ideal for all those who do not have time for a workout in the gym but want the best for the body
> Treats cellulite
> Relieves back pain
> Activates the metabolism
The special core program, developed by il piacere in collaboration with a training and movement scientist, is where conventional methods fail: Targeted and individualized, almost all large muscle groups are simultaneously activated and trained – even the hard-to-access muscles at the waist, hip and back. Metabolism and enzyme activity is increased, the calorie consumption increases.
Muscle is built up, excess fat converted into energy and successfully removed – an effect that lasts hours after the workout! The result is impressive: Effective and lasting body formation by building fat-free muscle mass while simultaneously removing excess body fat.
The powerful muscle contortions stimulate the collagen production and the blood circulation of the skin, the energy conversion is increased in the long term. Positive effects: weight and fat are reduced and the metabolism is stimulated. Especially the unsightly fat pads on waist and hip are effectively combated, the muscles stand out visibly firmer and more defined under the skin. Cellulite can be projected or combated to a certain age.
starting from EUR 35, –